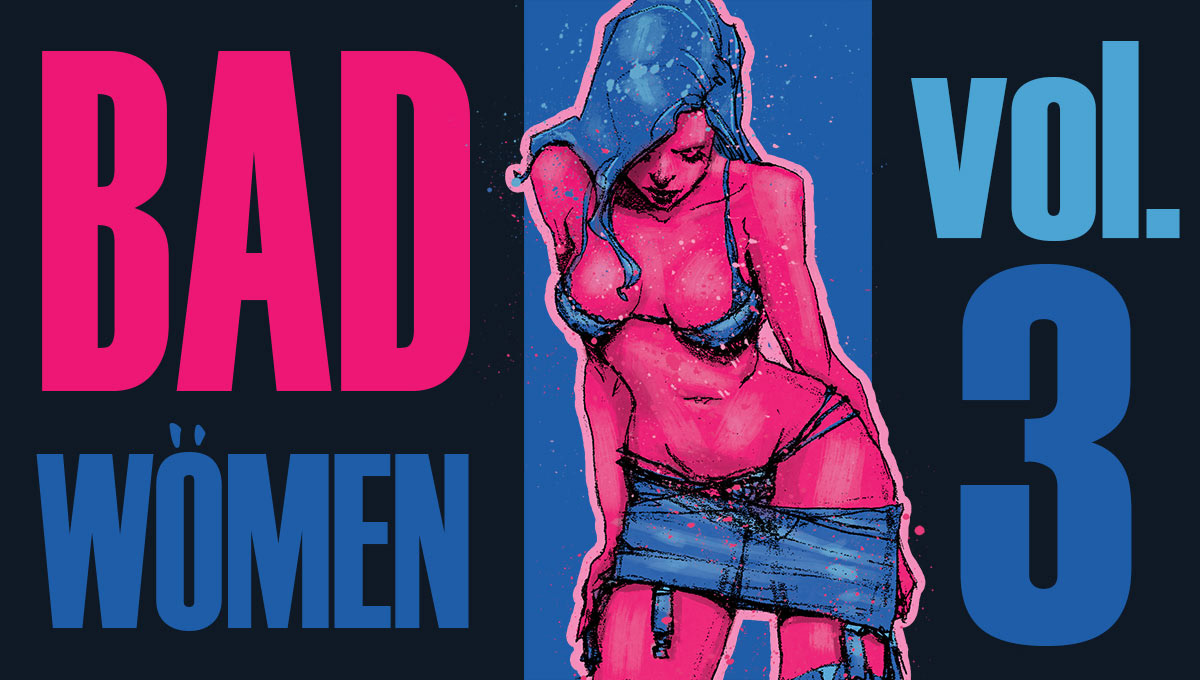 Hello! My next book is under a crowd-funding campaign to get published! You can either help the campaign or go straight to my store and get the pre-sale.
Here's how you do it:
1. CROWDFUNDING - Go to
catarse.me/badwomen3
, translate the page to your language, select the perk, choose international shipping and select the payment method. Prices are in Brazilian Reais. 1USD is approx. 3,8BRL.
2. PRE-SALE - Go to my
store
, you will find the book, plus the re-issue of my vol.1 and 2. Use the promo code BADWOMEN at checkout to get a 10USD discount when buying the 3 books.
Feel free to contact me with any questions, I'd be happy to guide you through the process. Email me at
iambrao@gmail.com
. Delivery is set to January 2020.