Cornücópia is my first erotic comic. With no specific characters or meaningful dialogue, the reader experiences a moment in time of unbridled sexual abundance. The book was self published in Brazil, printed through a successful crowd-funding campaign, which allowed the awesome opportunity of doing a nice editorial work. The book has the luxury format every erotic book deserves. 
The book comes with a free special edition Cornücópia
poster
, which was part of the crowd-funding campaign.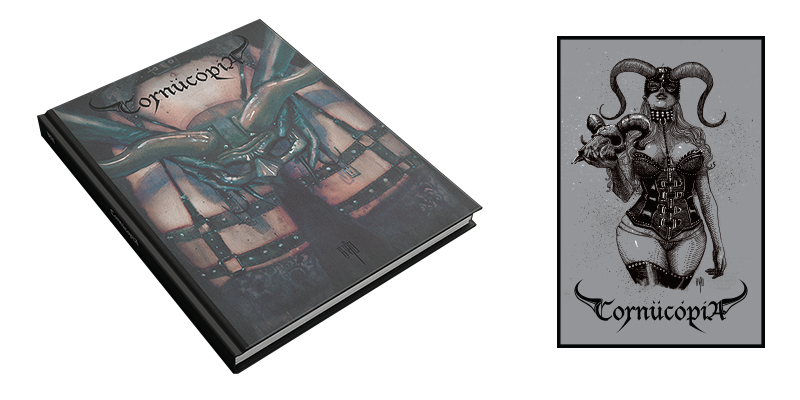 Cornücópia is available for 25 USD + shipping fees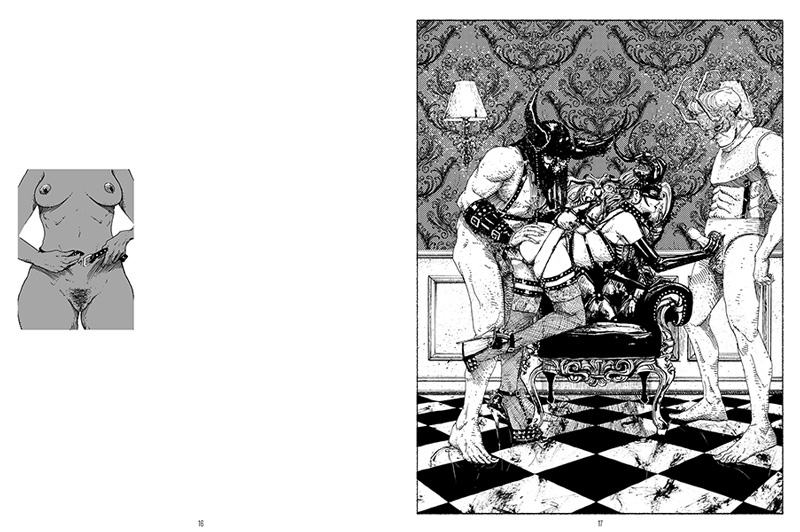 Se você reside no Brasil, o livro está a venda na
UGRA PRESS
. Eles irão cuidar muito bem do seu pedido.